Company Profile
We manage every process in-house from concept design with end clients and consultants through to commissioning and servicing.
We have successfully designed and fabricated numerous projects, which include prestigious institutions, distinguished hotels, hospitals, high-tech commercial complexes and data centres.
Over the years, our proven track records have provided us with recurring businesses from our potential clients across various segments. Fourway has built a reputation and will continue to be an Iconic One-Stop Switchboard Solution Provider.
Mission
We strive to be the leading manufacturer of electrical switchboards in Singapore and the Asia-Pacific region by providing products and services of the highest quality at affordable prices.
Vision
We provide unique production capability and possess the highest level of technical excellence and service quality that enables us to make customized value-added products to win our clients' trust.
Milestones &
Achievements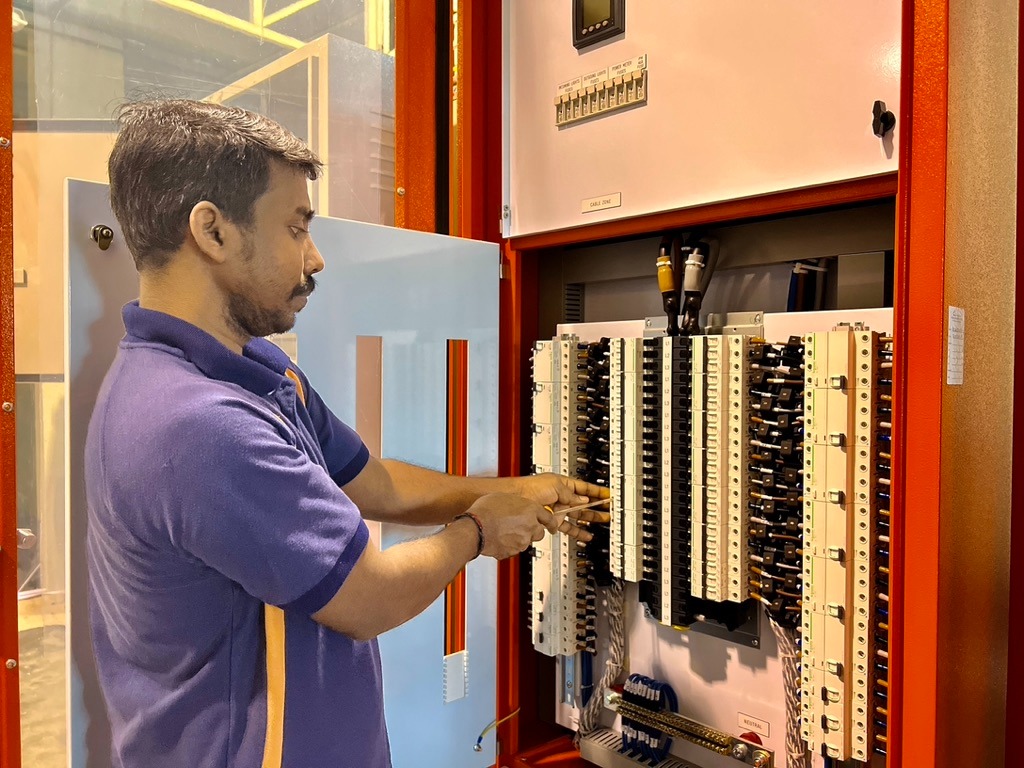 Total Capabilities
Highly specialized team of in-house technical expertise.
Dynamic operations support and after-sales services.
Facilities capability to handle demand and supply.
Able to customize and adhere to customer's requirement with best fit-solution.
Most stringent Quality Assurance and Control Management.
Provision of Switchgear are type-test certified.
Established track records on large and sizeable projects undertaken till date
Able to provide Depth and Breadth on design expertise.
Competitive Edge
Working as part of our collaborative ecosystems not only promotes partner competitiveness and boost the capability to quickly scale up to confront disruptive changes, but also allow us to tap into new expertise and respond to new market opportunities as our best competitive advantages. Building solutions that are easier and faster to design, build, operate and maintain our best competitive values.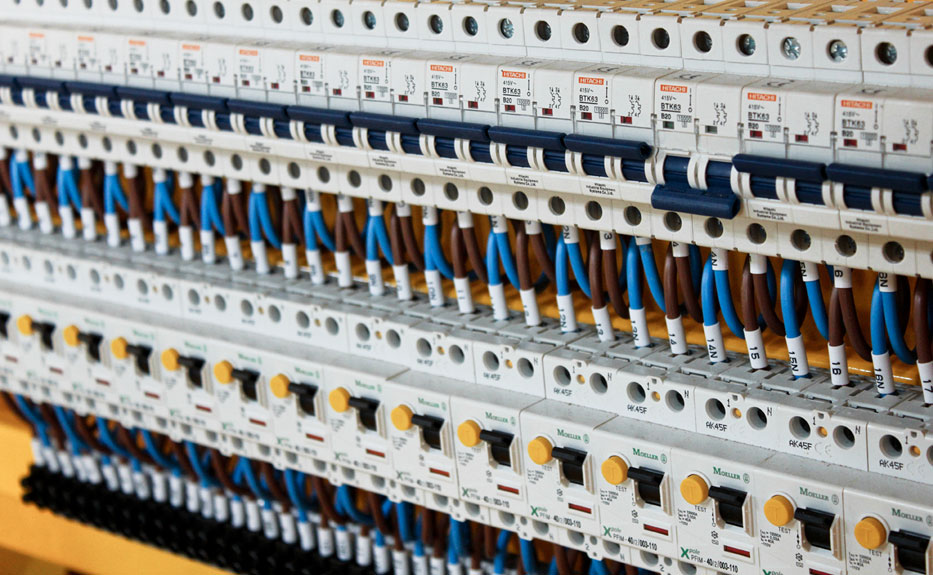 Get In Touch
If you have any enquiry, please do get in touch. Leave us a message and we will get back to you shortly.